WITH SEVEN
Hannah founded With Seven with the intention of uniting brands with the social causes that matter most to today's generation of conscious consumers. Since founding, she has created experiences that have gained traction by brands like Nike, All Saints, Joe & the Juice and Toms.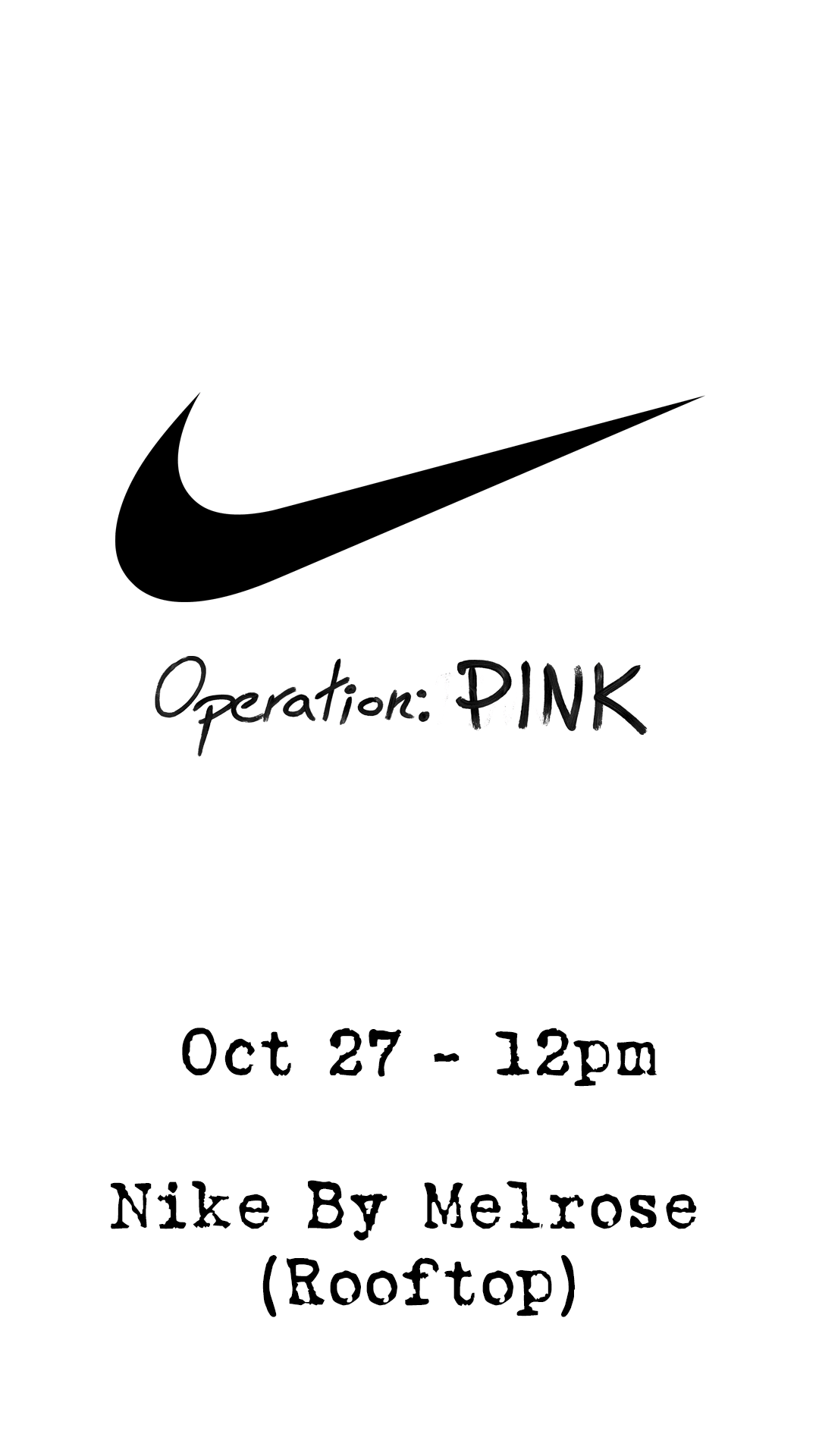 Partnered with Nike and the Phase One Foundation to support leading clinical Breast Cancer trails. Developed a campaign and designed a limited edition AF1 to capture the attention and draw involvement from the young generation during Breast Cancer Awareness Month.
Partnership with the California Strong Foundation. Raising awareness to support those affected by the Camp Fire in Northern California and the Woolsey and Hill Fires in Southern California.